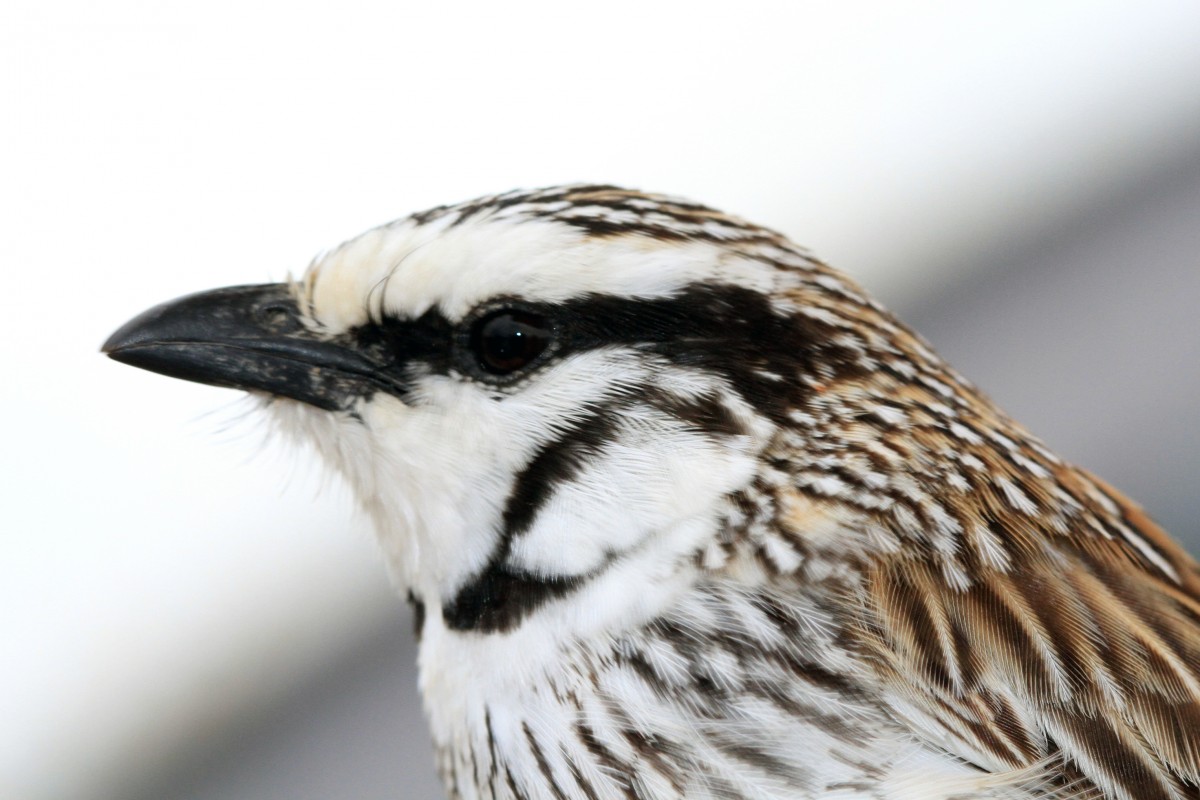 ABSA was commissioned in 2014 and again in 2015 by the NSW Office of Environment and Heritage, through the Saving Our Species Program, to instigate and undertake a monitoring program for the Grey Grasswren (Bulloo subspecies) in north-western NSW.
The first report was presented in June 2014.  The follow-up survey was undertaken inSeptember 2015 and the Report to OEH was submitted in December 2015. Copies of the reports are attached.  It is proposed that the next follow up survey will be undertaken in the latter half of 2017.
As a result of this survey and prior research by Jeff Hardy, the subspecies has now been transferred from Vulnerable to the Endangered category under the EPBC Act.