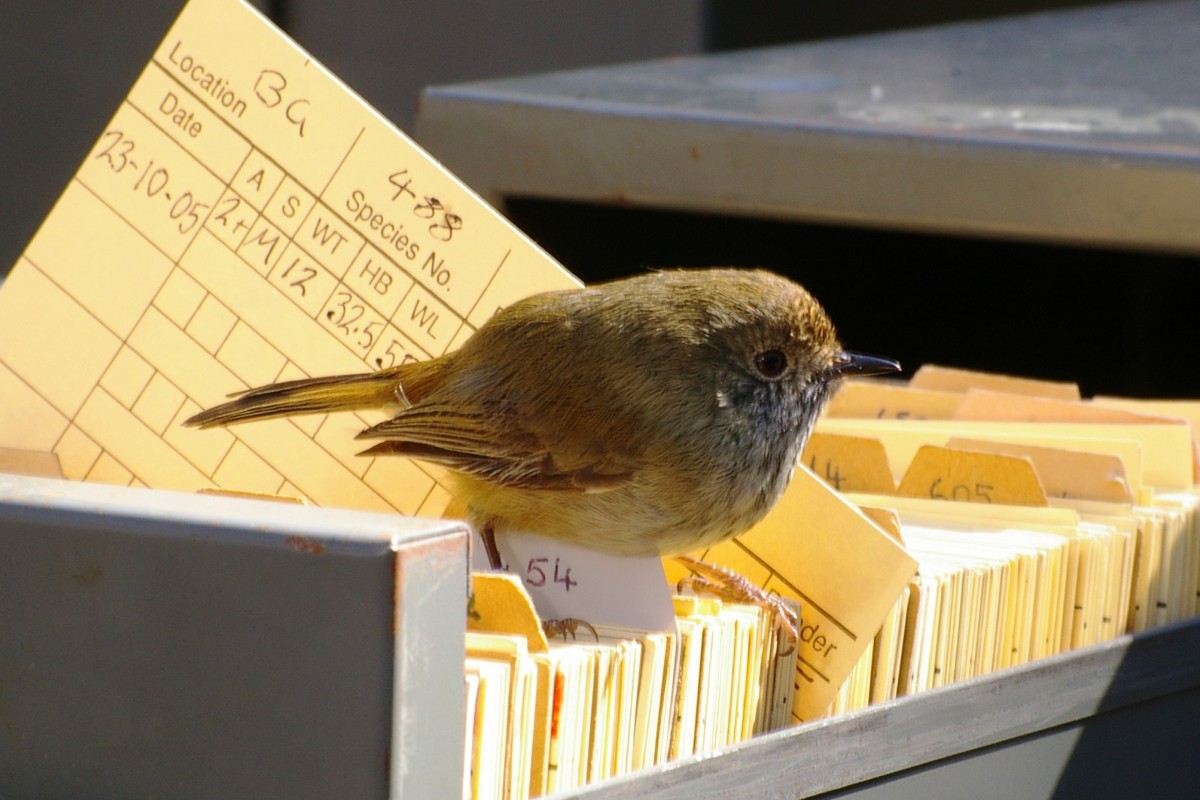 The current ABSA website went live in December 2014.
We are working on improving this version, which should be finished by mid-2018
We hope you like the look to the website and the improved navigation that will allow you to find the information you need more quickly and easily.
Features
New overall design
Easier to navigate menu and improved user-friendly interface
Automated membership registration and renewal
The search bar (top of page) allows you to search for publications, authors, events and more
Events area for all upcoming and past events such as field trips, banding projects, meetings and so on
New Bird in the Hand (2nd Edition) published on-line – check out the over 400 species profile  sheets and give us feedback
A new-look forum for ABSA members (only) – check it out here
Mist Net Service online order form
Online donations for FAR and the Association
and much more…
Site Feedback
Please contact us to let us know what you think of our new website – all comments and feedback are welcome. Please also let us know if you cannot find something or have any suggestions.